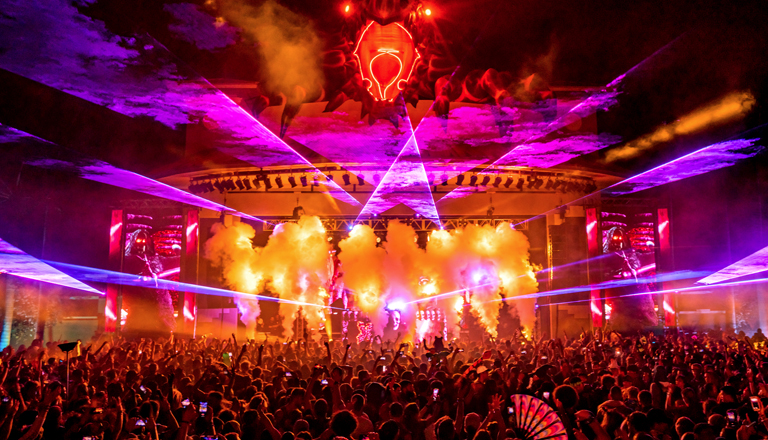 The Forbidden Tale
Alana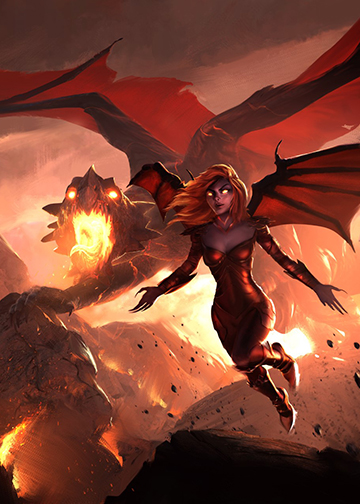 Alana is a curious and determined farm girl that resides in the New Kingdom. Her resilient nature and unequivocal willpower leads her through a terrain of colossal magnitude. As chaos encompasses the New Kingdom with terror, she finds herself drawn to a mystical energy that leads her right in the center of the clash of two worlds.
King Cornivorus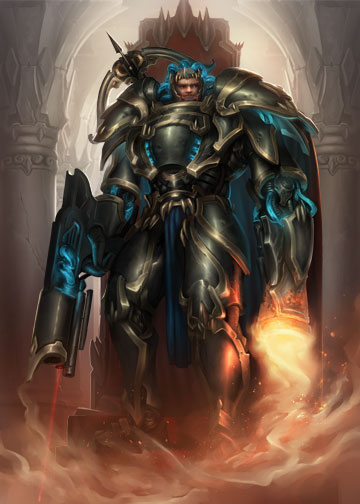 King Cornivorus : Malevolent in nature with an unwavering passion for conquest. Backed up by his own Cyberian army. The king along with his unruly thirst for power seeks to conquer the Forbidden Kingdom. Blinded by rage he will stop at nothing to take control.
The Queen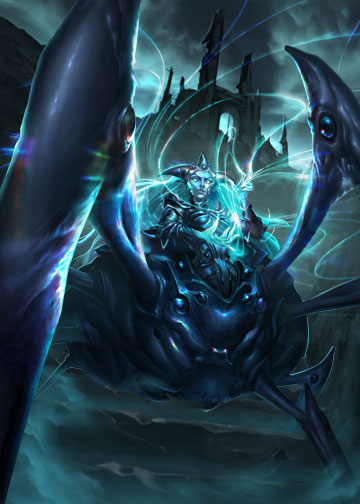 The Queen is the leader of the Thereons. She possesses and protects a mystical power handed down from generations. The Queen and her army will relentlessly guard their Kingdom from King Cornivorus and his Cyberian army at any cost necessary. She is backed up by an army of Thereons and guards information that can unveil buried secrets, she will stop at nothing to make sure her Kingdom remains safe
Quil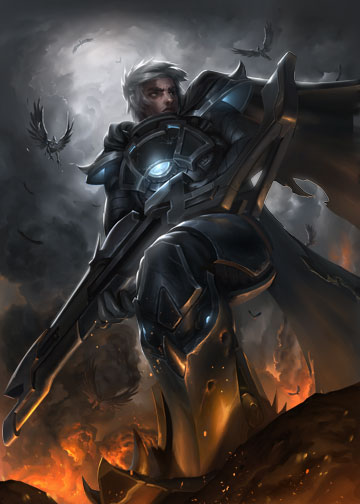 Quil is a rooftop worker that builds and fixes the roofs of the elite that reside in the New Kingdom. Longing for a better life, he joins the Cyberian army in hopes of upgrading to a life of wealth. Unknowing to all what is to unleash. Which side will he choose?
The Beast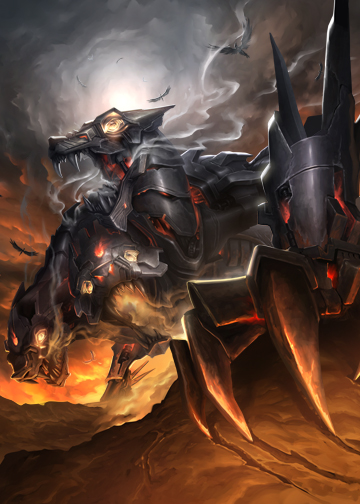 The Beast is a conjecture of King Cornivorus, aiding him in his conquest of the Forbidden Kingdom. Mechanically enhanced, it fears nothing and no one. It will do King Cornivorus' will at command.
The Dragon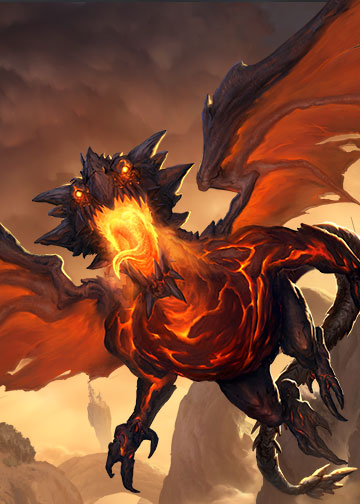 The Dragon is Forbidden Kingdom's oldest and most powerful inhabitant. It lives to protect its life source and has the capacity to wield the mystical energy surrounding and upholding the Forbidden Kingdom, in its rawest and truest form.
Aquila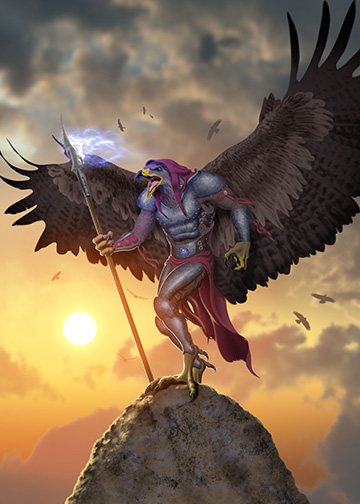 Aquila is a winged Thereon, he is strong and wise, and has served as a soldier for multiple battles. His allegiance is deeply rooted to his morals.
Bellona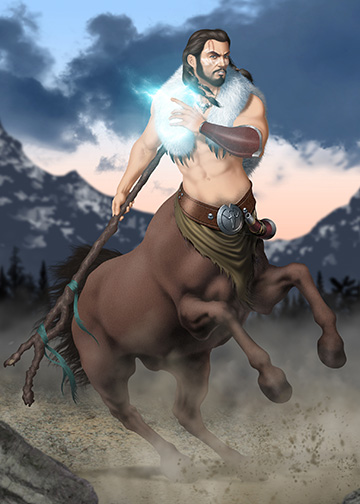 Bellona is a mighty centaur and a high ranking Thereon warrior. He is the Queen's counselor and will stop at nothing to fulfill his duty.
The Writer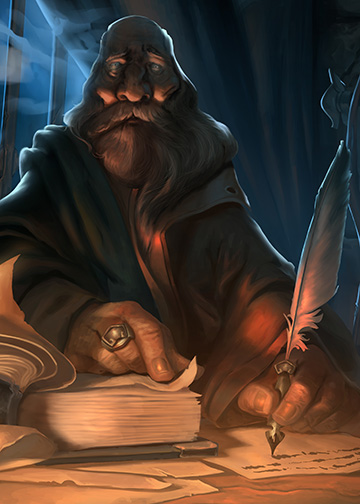 The Writer holds everyone's fates by a thread, he is wise beyond his years and unfolds the events taking place in the Forbidden Kingdom.
Related