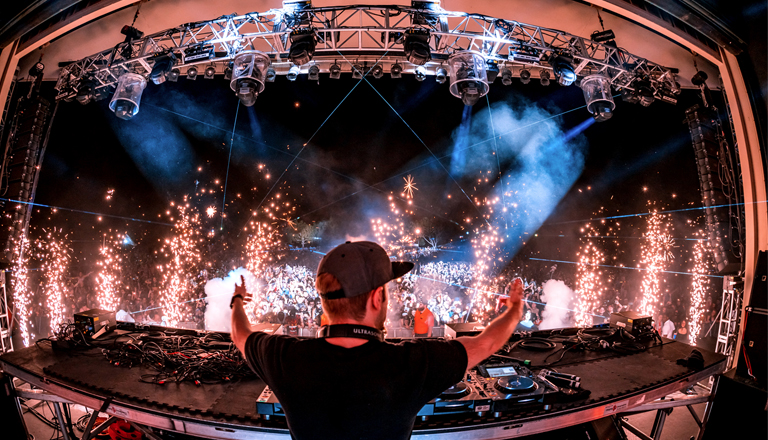 Stages
New Kingdom
The New Kingdom brings forth Alana's new ruling over Thereons and Norms alike, where mystical forces and humans unite.
All new Forbidden Kingdom stage coming soon!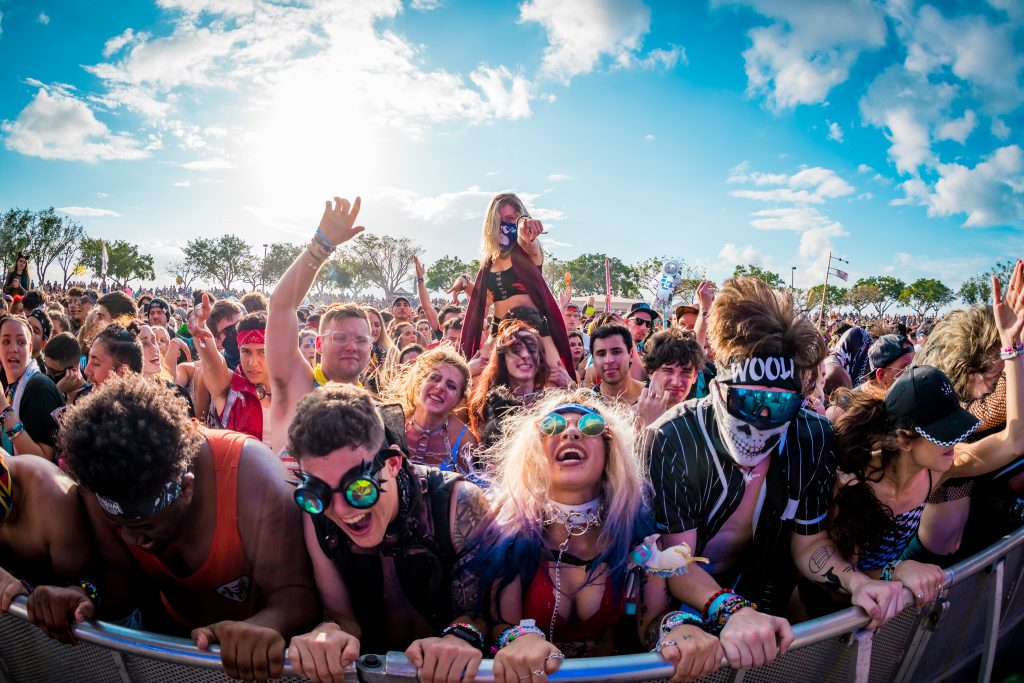 Forbidden Stage
Immerse yourself in pure rage as the last living dragon of the Old Kingdom towers over you and the entire land.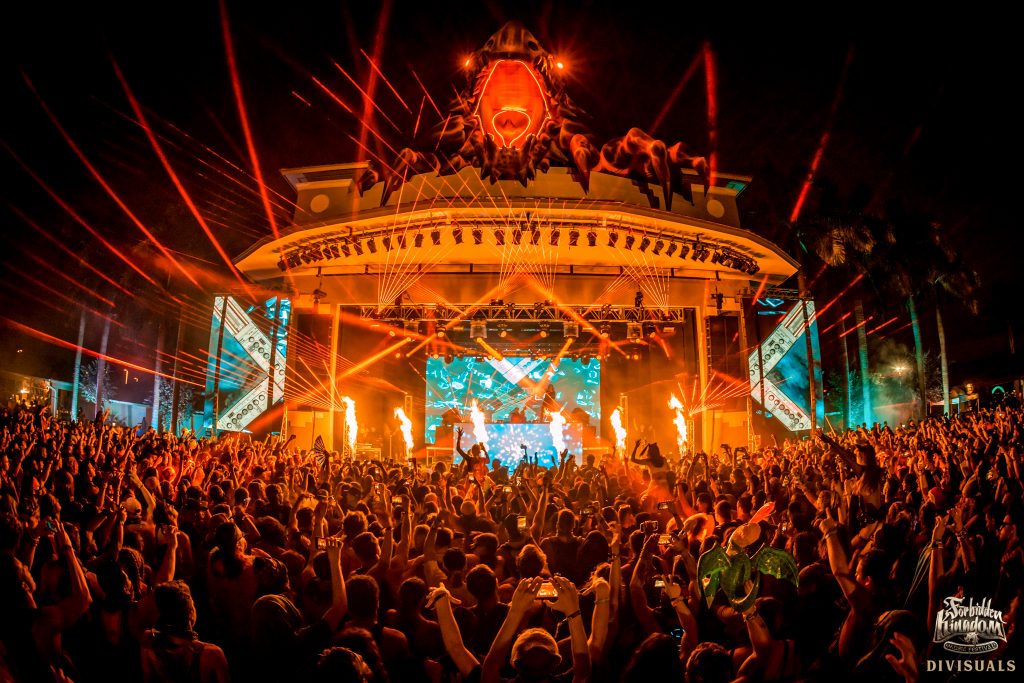 The Village
Gather around as we rage nonstop in the Village, where Norms, Cyberians, and Thereons come together.
Related