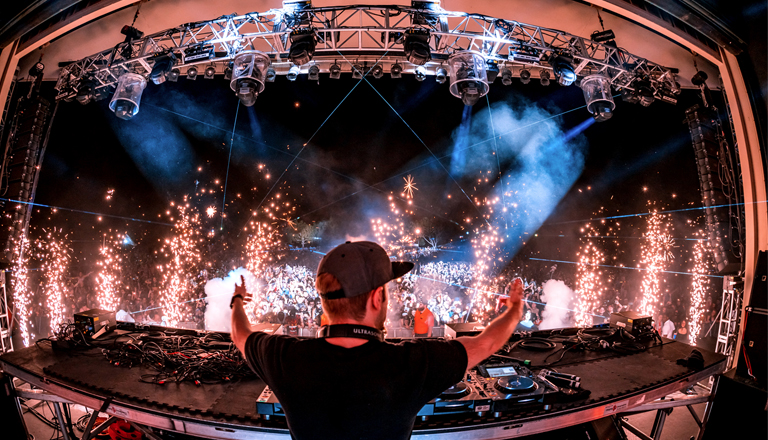 Stages
The Forbidden
Immerse yourself in pure rage as the last living dragon of the Old Kingdom towers over you and the entire land.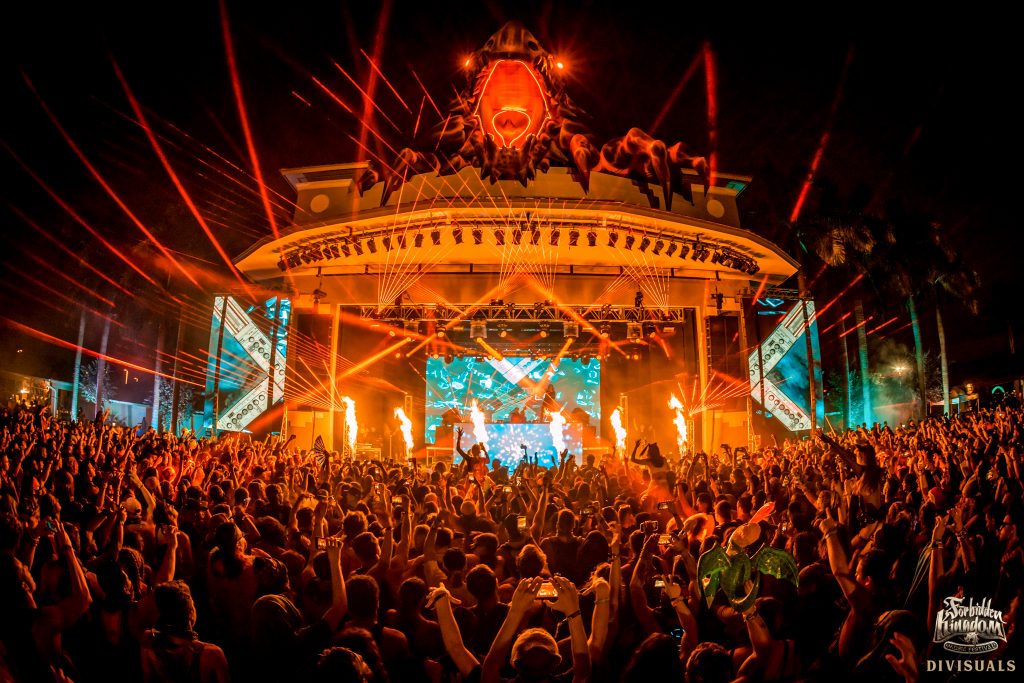 The Cyberian
Distinguishable from the old kingdom, The Cyberian Stage displays all of the modern technologies of the New Kingdom.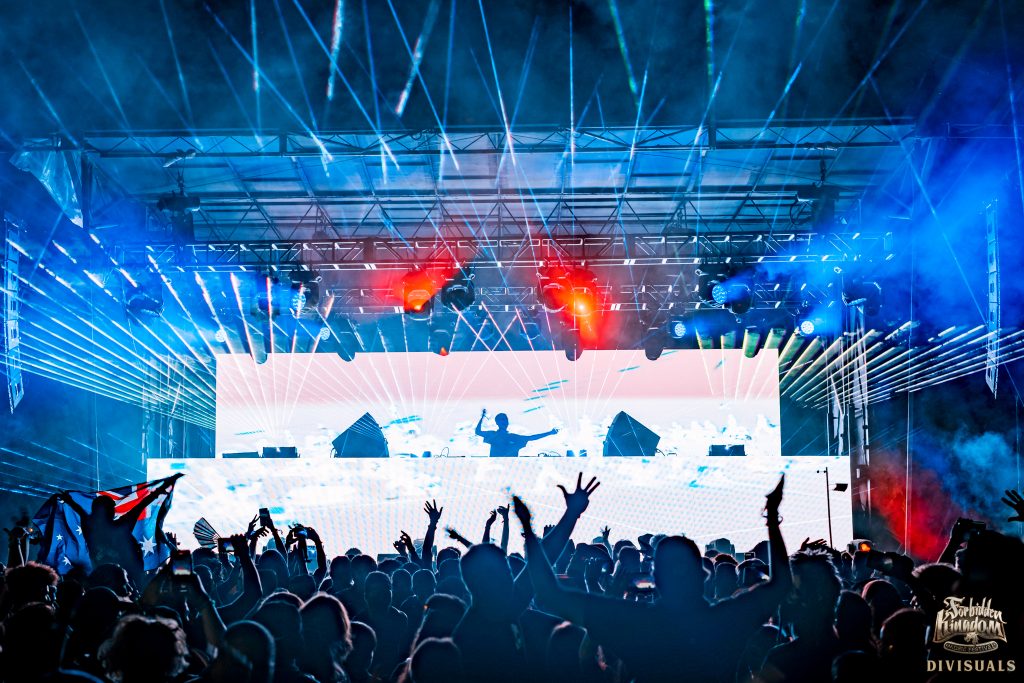 The Village
Gather around as we rage with the finest talent that Florida has to offer.
Silent Disco
With your pair of silent rave headphones you can adjust the volume and choose between an option of DJs with the flick of a switch.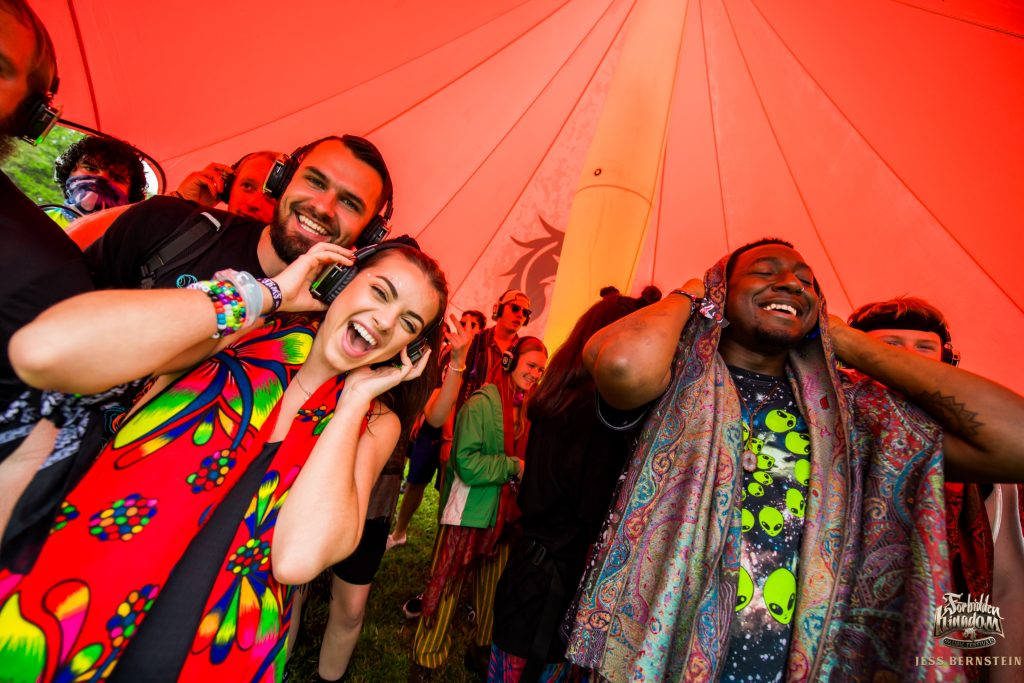 Related