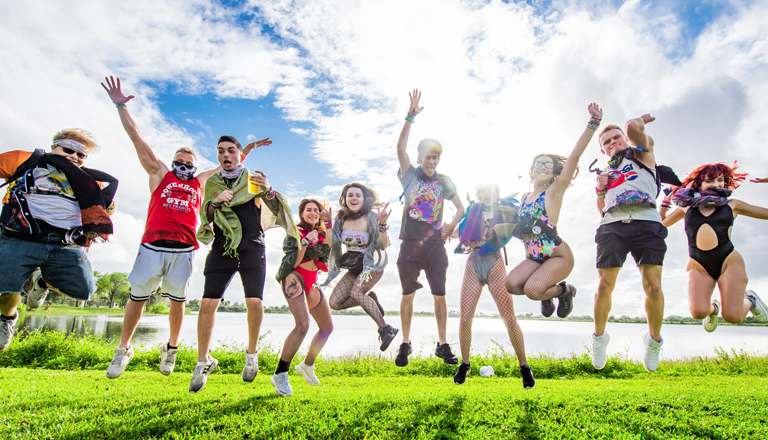 Golden Card
The 1st 4000 to purchase official Forbidden Kingdom merch at the festival will get a limited editiion trading card pack. Look for the Golden Card in your pack!
The Golden Card grants the cardholder a 5 year VIP pass to Forbidden Kingdom.
Golden Card must be redeemed by 6/12/21 at 11:30 PM ET.
*See here for official rules